You might be reading this as someone who is in a relationship with a pornography user. You may be struggling with pornography yourself. Maybe you have a friend, family member, or coworker who has come to you asking for help. Or worse, they haven't come. I hope this story should give you some direction as to what you can do to help. Keep in mind that we don't all share the same experience.
Porn use is rough. Not only does it destroy your self-esteem, but it can really damage your relationships with other people. My life revolved around pornography for several years and anyone who tried to help either became objects or barriers to more porn. Either way, my social life was in trouble. I had once been a pretty popular guy, but pornography had ruined my ability to establish healthy relationships with women and I felt alone and trapped.
Then I met my wife. She was smart, compassionate, and exactly what I wanted in my life companion. As we discussed the possibility of marriage, I knew I had to come clean with what I was dealing with. I had tried to avoid pornography use as much as possible but still fell short of the goals I had. I also knew that if we were ever going to have a completely happy marriage, she would have to know the truth. This was the ultimate test of our relationship. Could she handle it? Or was this to be another heartbreak written in my life's book?
Her response changed my life. It has changed my life since many times. When I told her I was having problems with porn she simply said,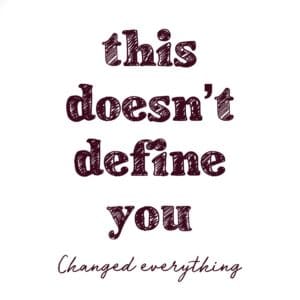 "This doesn't define you."
I didn't know why then, but my life began to change from that moment. Suddenly I wasn't just a porn addict, but someone worthy of love. My belief that 'PORN USER' was forever stamped on my head soon was erased and I felt free to be something more than just an addict. I could envision a happy future with my wife and a fulfilled life that I could be proud of. I could see family dinners, friday night dates, foot rubs after a long days work, and everyday living void of pornography woes. My life could be different. It could be wonderful.
One of my favorite statements I have heard in these years of pornography addiction is, "You don't have a pornography problem, you have a pornography solution." I don't look at pornography because I am a terrible person. I look because I don't believe I am worthy of love. I look because porn is all I have been or will ever be. At least I did until,
"This doesn't define you."
In no way am I trying to excuse my past behaviors, but I do wish to share my encouragement to all of you who are currently trying to understand your self-worth in fighting porn. Porn isn't your defining feature. You are still a child of God. He still loves you and thinks you are worthy of His love. Jesus Christ knew you were worthwhile and that is why he came and paid for your sins. My wife knew I was still worthy of her love and that made all the difference to me. Because she saw me as more than I was, I began to see it too. And slowly I have become that person.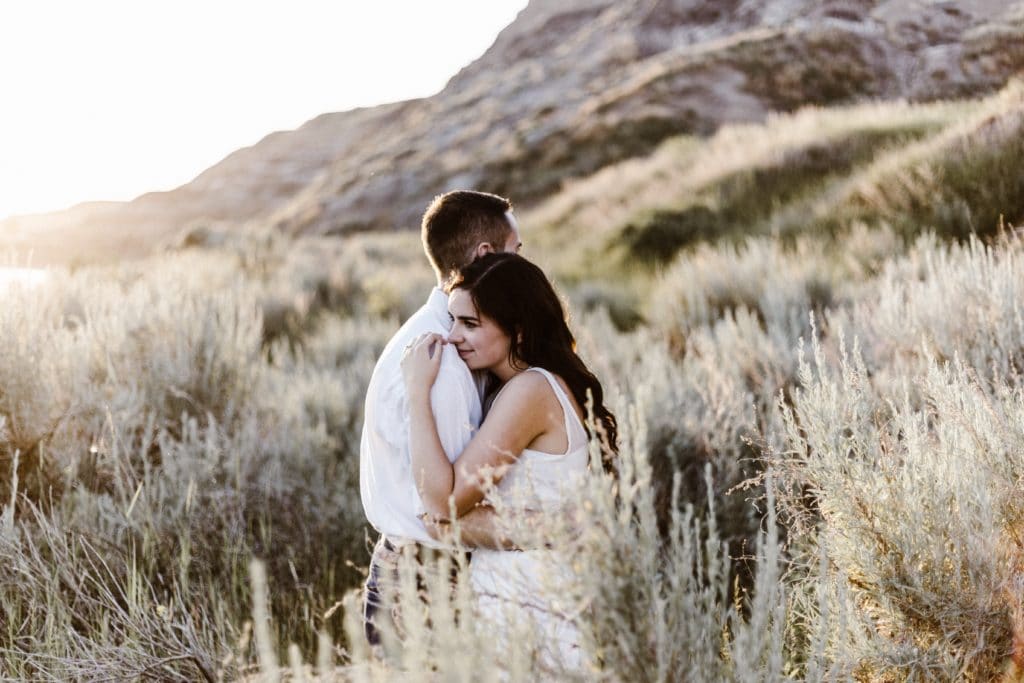 I really do understand that this statement alone won't protect all of us from another relapse. I know it won't heal every wound in a relationship or soothe the ache of every breaking heart. But I firmly believe that love is the beginning to many miracles. We won't get anywhere without that love. All the therapy, computer blocks, and support groups in the world won't matter if I didn't feel the love of others. Because she loved me and saw what I could become, I felt empowered to believe in myself.  
So for the porn user. It doesn't define you. You can beat this. You can become everything you wanted and more. You can have a happy life. Don't let it define you.
For everyone else. It doesn't define them. They can beat this. They can become everything you want for them and more. They can have a happy life. Don't let it define them.
"Every saint has a past, and every sinner has a future." – Oscar Wilde
Submitted Anonymously