Who are Voices for Virtue?
You are. I am. We all are Voices For Virtue. Voices For Virtue is an online community of people who think virtue is important. We want to help each other be more virtuous. We want to reach out and help the world be a better place.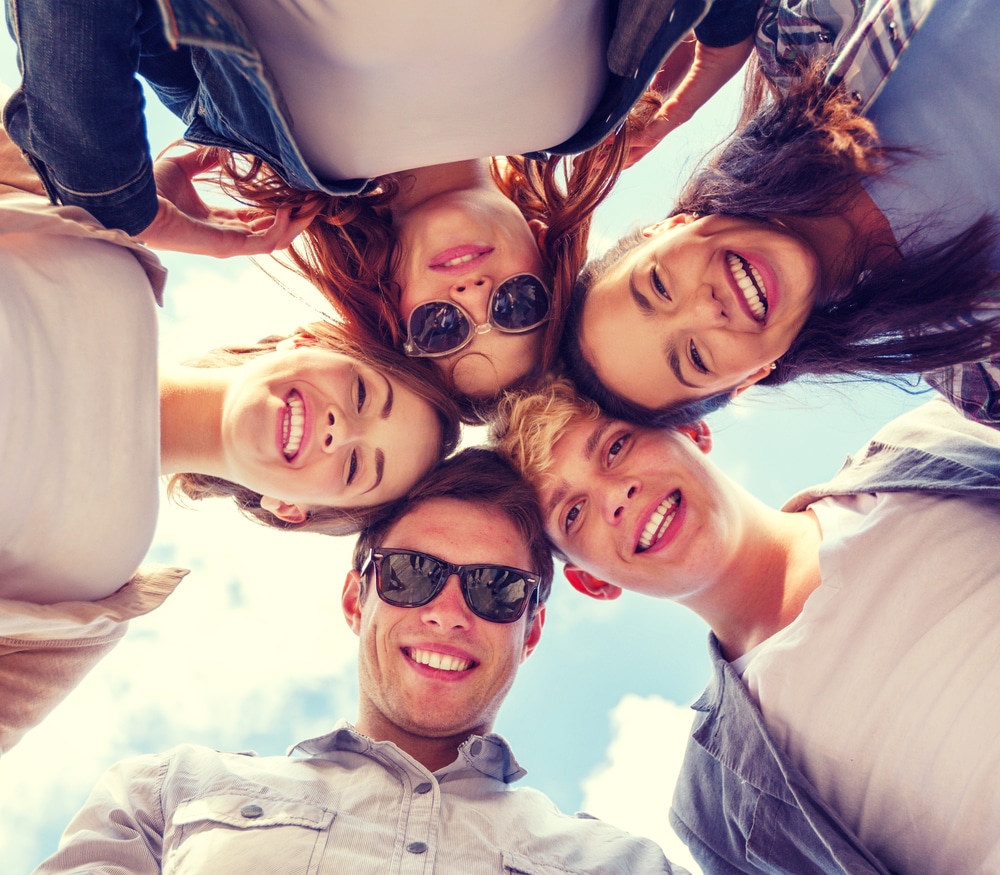 The Mission Statement
Youth strengthening themselves and others in virtuous living.
The Vision Statement
Millions of youth pledging to live and share a more virtuous life through social networking. Voices For Virtue will become the largest global community of virtuous youth.