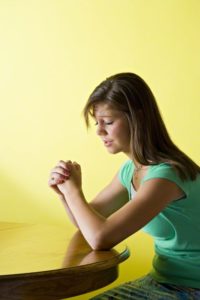 An important part of being self-reliant is learning how to make decisions for ourselves. God is willing to guide us, but He does not always tell us exactly what to do. He has given us agency and expects us to use our knowledge, experience, and faith to guide our own decisions. We can then ask Him to confirm to us whether our decision is correct. All of our decisions have consequences, some of which have little or nothing to do with our eternal salvation and others of which have everything to do with it.
Here are some resources that might help as you make important decisions.
These brief videos will help:
A Secure Anchor– Video
What Matters Most– Video
Prayer– Video
Select one of these articles to read.
Making Righteous Choices by Paul Johnson
Making the Right Decisions by Richard G. Scott
Making Righteous Choices at the Crossroads of Life by Robert D. Hales