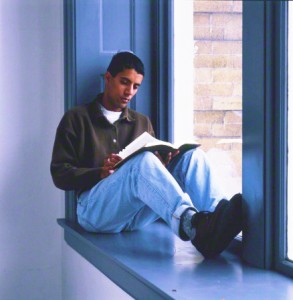 You're not alone.
We love you.
"... we love them as sons and daughters of God. They may have certain inclinations which are powerful and which may be difficult to control. Most people have inclinations of one kind or another at various times. If they do not act upon these inclinations, then they can go forward as do all other members of the Church. If they violate the law of chastity and the moral standards of the Church, then they are subject to the discipline of the Church, just as others are" (Gordon B. Hinckley, Ensign, Nov. 1998, 71).
Here are some resources we've collected. If you have others please let us know. We'd love to add them to our list.
We recommend you start here. Check out these resources anonymously.
NorthStar
Is a community for Latter-day Saints dealing with issues surrounding homosexual attraction who desire to live in harmony with the teachings of Jesus Christ and the values and doctrines of The Church of Jesus Christ of Latter-day Saints. Check out their Private Email Discussion Groups.
Voices of Hope
Is a website that collects written essays and videos of Latter-day Saints sharing their stories of overcoming homosexuality.
RESOURCES:
MormonsandGays.org focusing on -The official LDS Church website on "Love One Another: A Discussion on Same-Sex Attraction"
Helping Those Who Struggle with Same-Gender Attraction – Jeffrey R. Holland,
Same-Gender Attraction– Dallin H. Oaks
What is the Church's position on homosexuality?
The Weed- a Blog
Hope these resources help-V4V